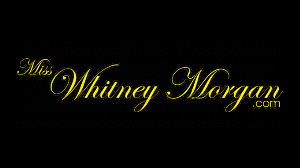 8:28 video
A POV vingette with romantic music overlay.
Whitney's on the road a lot, traveilng from town to town for photo/video shoots. There's nothing she appreciates more than a hot, steamy, relaxing bubble bath. Won't you join her? Suck on her cute little toes as she slips them out of her bath, coated in dripping wet bubbles. Wiggling, spreading, pointing, showing off her high arches, wrinkled soles. Licking her lips, blowing you kisses, teasing you with her come fuck me eyes.. You know you want to slide right in with her..
Includes: feet, foot, fetish, soles, toes, wrinkles, arches, red, lips, bubble bath, nude, naked, wet, bathtub, bathing, sexy, romantic, pov, tease, teasing, blonde, legs, wam, wiggling, spreading, pointing, flexing.